innovative and reliable research solutions, tailored to your industry and your organisation
To gain in-depth understanding of your markets and your customers

To manage customer experience

To make your brands grow

To help you build and develop successful products and services
Market insight
We provide you with analyses that can help you understand your markets and potential customers
Customer experience
We examine and analyse the perception of all customers' interactions with your company before, during, and after the purchase.
Brand experience
Our brand experience studies provide you with an analysis of your current and prospective customers' emotions and perceptions towards your brand.
Product & Innovation
We assess the perception of your consumers, their rational and emotional reactions towards your products, services and innovations.
Do you have a research project in
France

or

abroad

,
B2C or B2B?
Our experts support you to collect, analyse and render your data by offering quantitative, qualitative and hybrid custom-made approaches and implementing online collection tools via panels or social networks, face-to-face or telephone.



Reporting viewing plateform

KPIs tracking dashboard for longitudinal studies
Research better, faster,
with more insights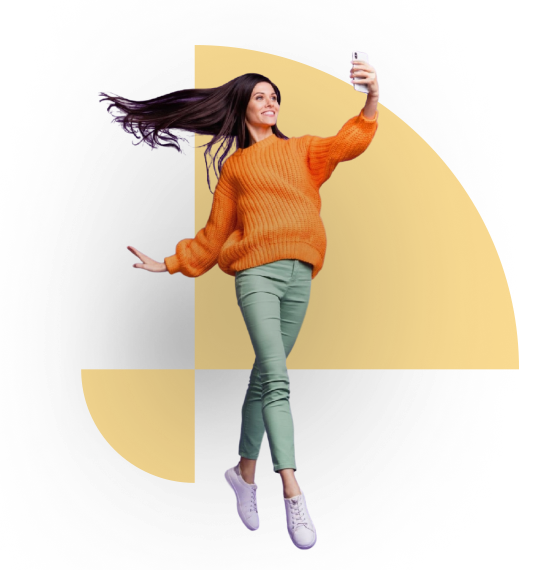 Authentic insights
Social network intercept
Gain access to the largest panel in the world and connect your brands with consumers via social networks.
Receive your results within a few hours instead of a few weeks.
Go beyond traditional consumer panels.
Use our experts to benefit from a holistic vision of insights.
billion active social networks users in the world
A panel encompassing almost 60 % of the world population
With a strong digital culture and extensive experience with quantitative and qualitative methodologies, our teams are able to conduct, process, and analyse your studies irrespective of the selected methodology with a primary goal : to provide you with information that makes sense and is operational, in order to help you make rational decisions.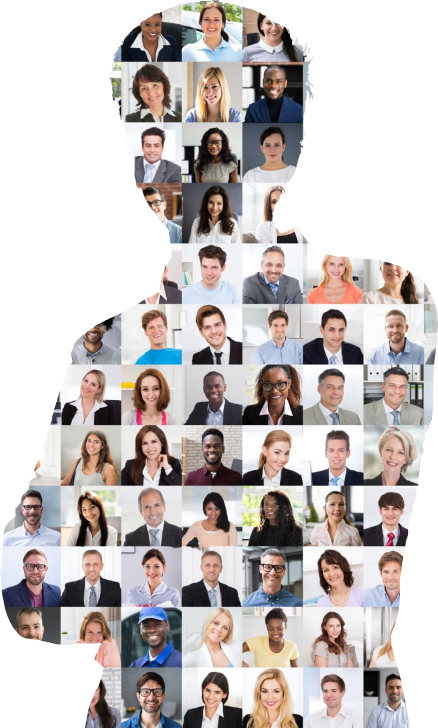 For 30 years our team of expert research executives and research directors has been supporting advertisers in France and in over 80 countries.
years of expertise with advertisers
consumers interviewed per year