Our qualitative
studies solutions
As experts in qualitative methods and analyses, our teams help you conduct your studies in France and abroad by putting the search for the best insights at the heart of the choice of methodology.

Online or in-person focus groups with synchronous groups

Activity logs, such as diaries photo/video reporting

Projective groups and creative/design thinking workshops

Individual interviews, as well as dyads/triads

Bulletin boards: asynchronous groups

QUALICO™ method: visit at point of sale, followed by a more in-depth focus group discussion

Online or face-to-face hybrid quali/quanti approach

Discover our fields of expertise
Our
quantitative studies

solutions
Our quantitative studies solutions ensure high quality in France and abroad, by relying on innovative collection, processing and analysis tools as well as experts at every step of the realisation process.

Online studies deployed on our platform

Social Network Intercept studies

Homes tests: at-home tests, delivery of products, home use tests

Online studies via email, panellists

Web CATI: decentralised telephone survey solution, multipay platform

Hall-test: in-room tests with recruiting on the street or pre-recruiting

In situ tests: tests at points of sale, facilities, events or fairs

Discover our fields of expertise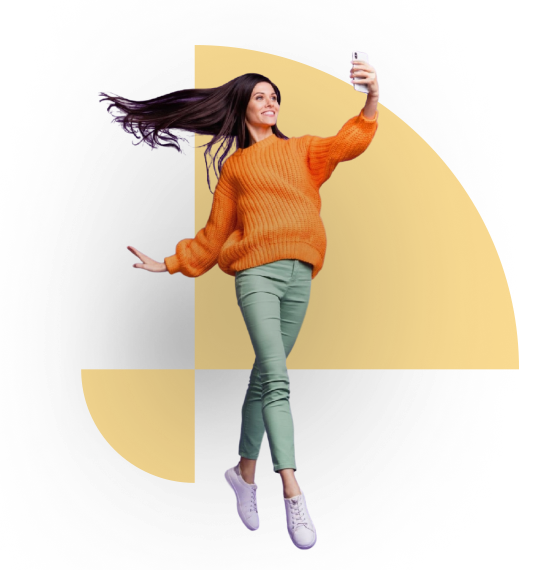 Our online study management platform by contextual and behavioural targeting collects insights of consumers while they're using social media.
Quality of targeting
Data reliability
Swiftness of results

The questionnaire
We offer you questionnaires that are suitable for social networks

Targeting and sampling
We give you access to target audiences according to a number of sociodemographic, interests and geographic criteria

Online reporting
You have access to the monitoring and results of your study in real time

Our experts commit
We support you at all stages of your project

Discover our fields of expertise